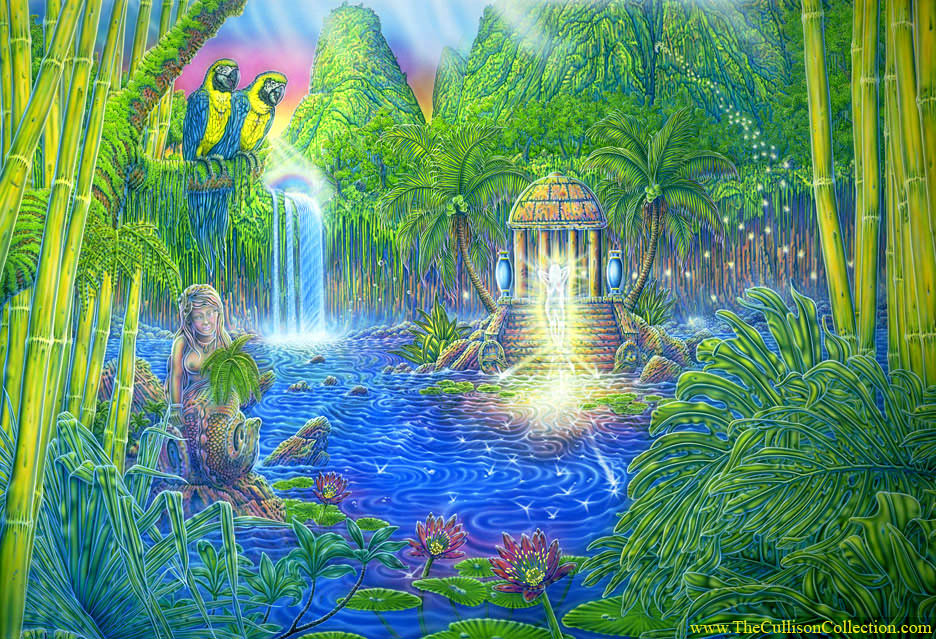 There is first freedom when the whole of the human nature, the obvious as well as the hidden, becomes refined from the past.
The will is desire; and as long as there is an act of the will, any striving after becoming free, or after laying bare the Ego, there can never be freedom; then this complete refinement and emptying of the whole of the person can never take place.
Only when the many layers of consciousness are silent, in absolute peace, life can flow back to presence and self-forgetfulness, and then the immense is there, the happiness that not is of time, the renewal of creation.